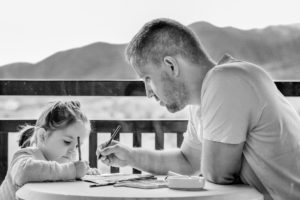 Hello and welcome to Relaxed Thinking.
The website for relaxation, mind, and health.
Here you will find all sorts of things that distract you from everyday life. Whether you're looking to paint beautiful Mandalas or unique Tangles, or perhaps you want to train the gray cells with a challenging Sudoku puzzle, here you are right.
We offer you online games, mandalas, and patterns for coloring as downloadable PDF files. Always in the sign of peace and relaxation.
It will be worthwhile to stop by, as the offer is growing. What is still relatively manageable, we will gain diversity in the next few weeks.
RelaxedThinking will grow over time and you can determine what you want to see. If you have ideas that would fit our site, just send us an email with your ideas. You can also write your own songs, short stories or poems, or tangles.
There are basically rules only one thing, it should be positive and delight the reader.
We have set up a newsletter to inform you about all the news on RelaxedThinking.com. It is best to register directly because you are not only benefiting from news, but you often get free puzzles, mandalas, patterns, and so on.
Now I wish you a lot of fun and relaxation on our side.
For questions, criticism, and suggestions for improvement, I am always open and available under our contact form.
All best regards
Oliver