Hi. Nice to see you on the topic of coloring books. In this category, you'll find wonderful coloring books and mandala books.
For more information, click on the book cover.
---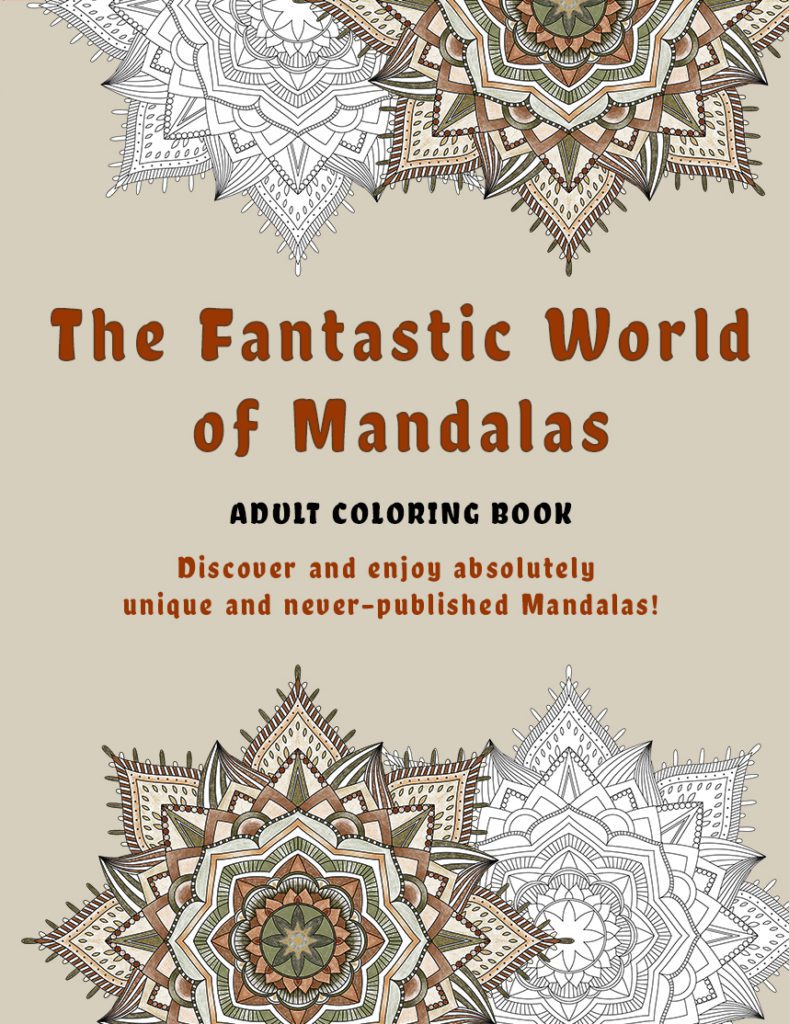 Discover and enjoy the different types of mandala art.
In this book, you will find 6 different types of mandalas. At its core, mandalas as we love them, but all in different variations. There are 75 mandalas in total.
This book aimed to offer you lots of exciting and different mandalas at a fair price.
All mandalas were created in a high resolution, absolutely unique, and never published! (And will not be published again either!)
---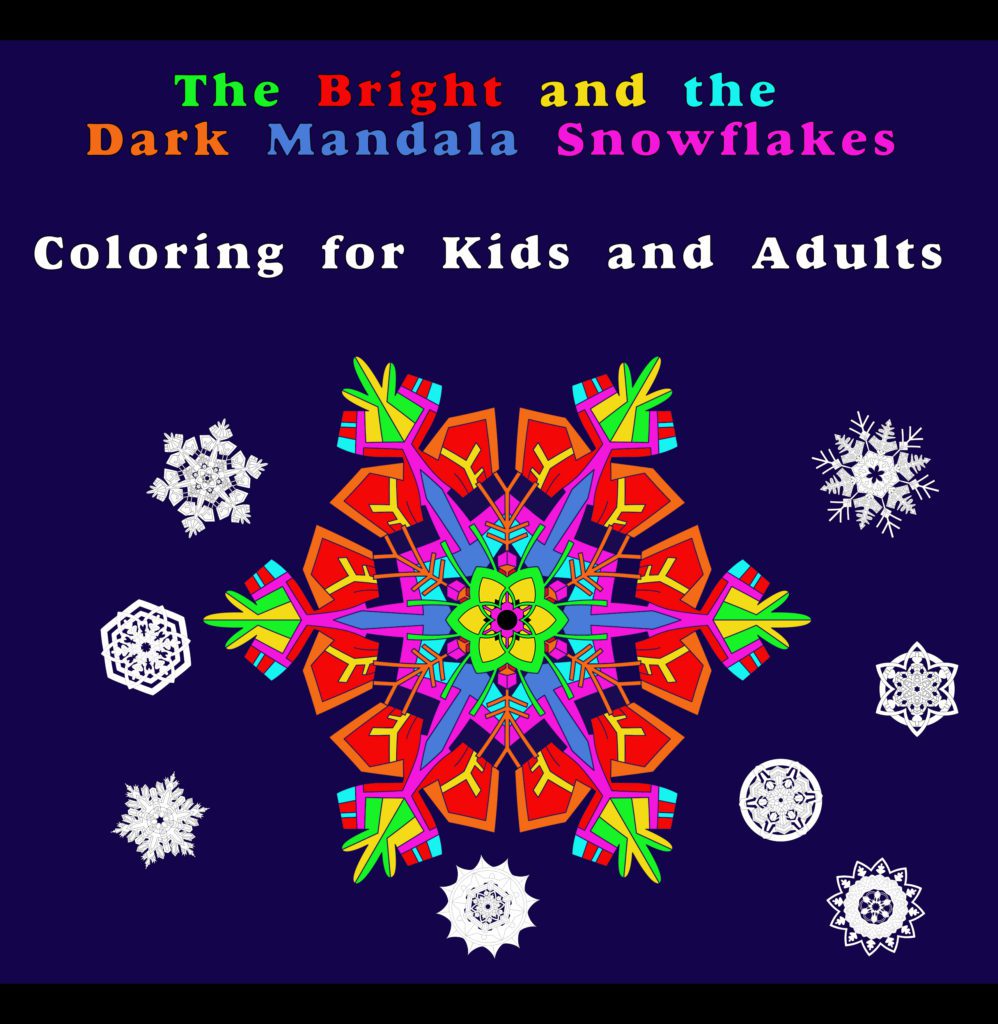 The Bright and the Dark Mandala Snowflakes
I've put a lot of effort into this somewhat different mandala book and hope that you will be satisfied with it.
Every single mandala is a unique piece created by me personally.

When creating the book, I asked myself whether I should choose a white or black background. Well, I decided to create the mandala snowflakes in both versions. I hope this is in your favor.
---